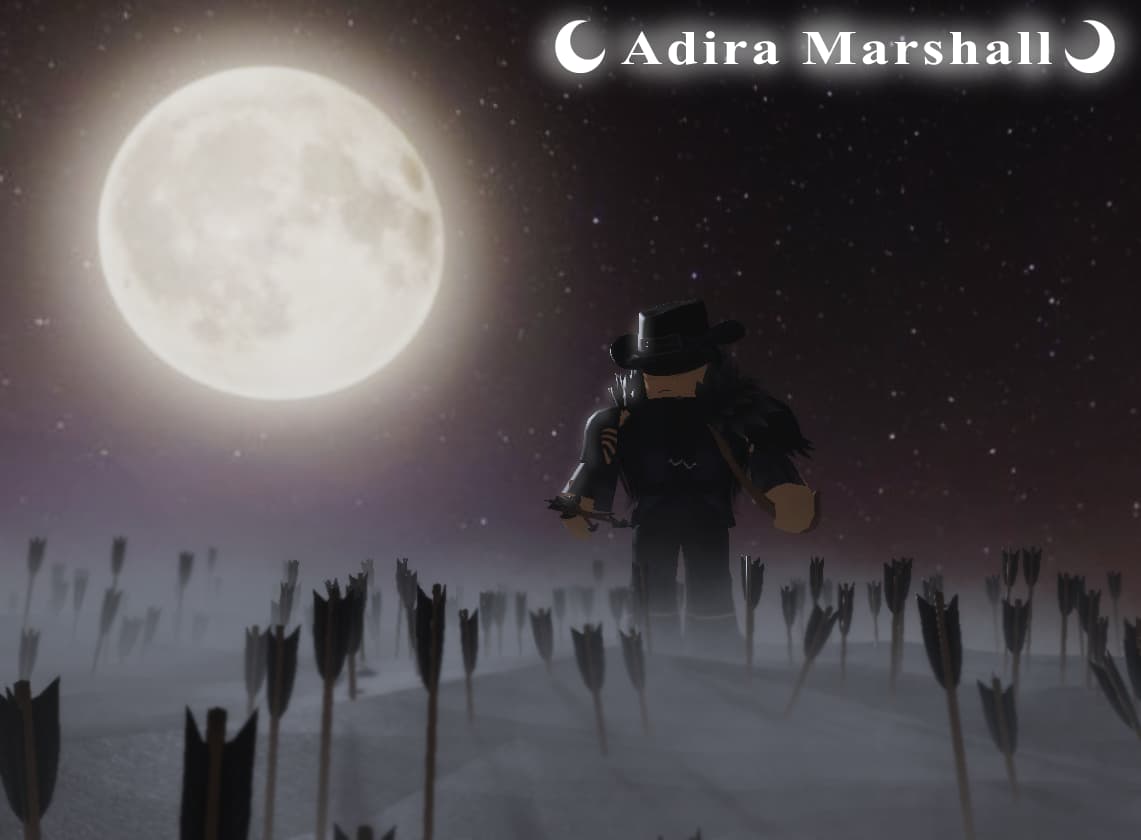 Fuck(not all but still most of) weapon mains, magic top and always will be top!
Why?
Once in discord, one Noble person sent this picture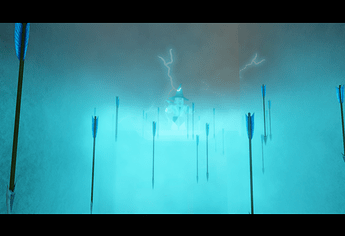 Soo i though - "Holy moly edgyness lvl 1k" soo i wanted to do something like that in Roblox studio, and oh god manual placing is pain…
That's all.
bey