Guild Name: Ark of the Divine Knights
Guild Status: Light and Dark
Guild Owner: ricky513467 / Ricky Water / RickyMain#1929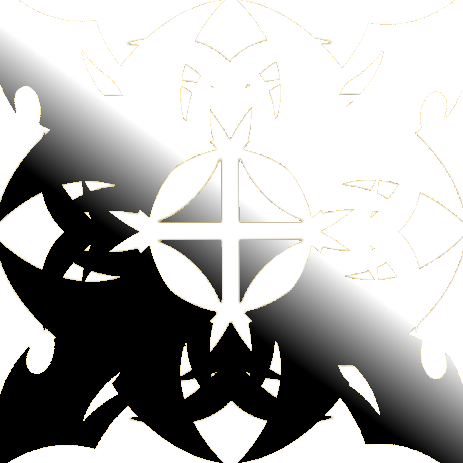 Description
This is a guild that focuses primarily on becoming strong, we stick together, always help each other out and accept almost anybody. We conquer those below us, surpass those above, and always keep at the grind. We stick together as a guild and aim to create an op family like community within.
. No requirements for now
. Giveaways hosted

. 1v1 tournaments

. Roblox group - coming soon
. Make sure to choose if you're going to be a Light Mage

or Dark Mage

. Your Class in disc will mirror your class in-game (Novice Wizard in-game = Novice Wizard in-disc)
.Chill, Fun, active disc
Come Check us out, the more the merrier!!
Please, Please, Please read the Instructions after you verify yourself!!!


Contact: Hoonter #5057
Discord:
https://discord.gg/96HHuD9
Roblox: Coming Soon