Welp. Here comes the r34 of it
not only that, she's a milf. this is straight up your alley, steve
A MILF AS WELL?!?!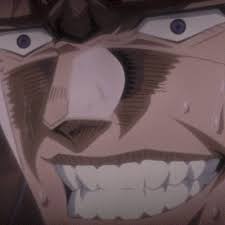 it's a boomer. eh, I'll skip tis one


man got his fetish to a whole nother level
In my defense, it was Meta fault for saying she is indeed an old lady
How do you know? I could've almost sworn that I saw him in Redwake in Vetex's video.
Male or not, R34 them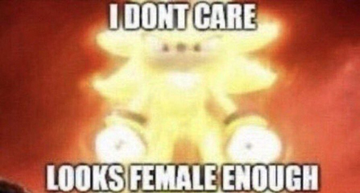 this image is somehow the funniest shit I've seen today
i dont know why