but
if he wear it both when being chef and when being a mafia boss then what the purpose of it ?
the same reason dream wears his mask (mf just wears it all the time it becomes an iconic face)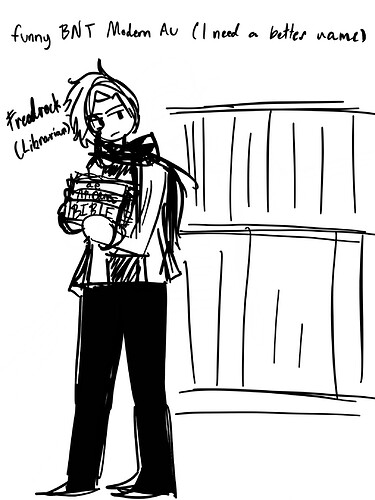 Freedrock, the mysterious librarian of a hidden library. Most of the people who lived in the AA town for years would know of the library's existence, and a very few people would be allowed to borrow the library-exclusive books. Some say you have to prove yourself to Freedrock to borrow one.
oc for robobitchland
siblings

kaito is the one taking the photo

i havent heard that name in years
this topic been around for more than a year
999th post lies a poll
so I am going to draw king david silver on MY BIRTHDAY as a treat for myself (think of it as me baking a cake for my own birthday lol)
when is my birthday? in the lyrics of Earth, Wind & Fire - September (Official HD Video) - YouTube
and as a mf who enjoys the thrill of y'all voting for what to draw, I have 3 options for the king's expression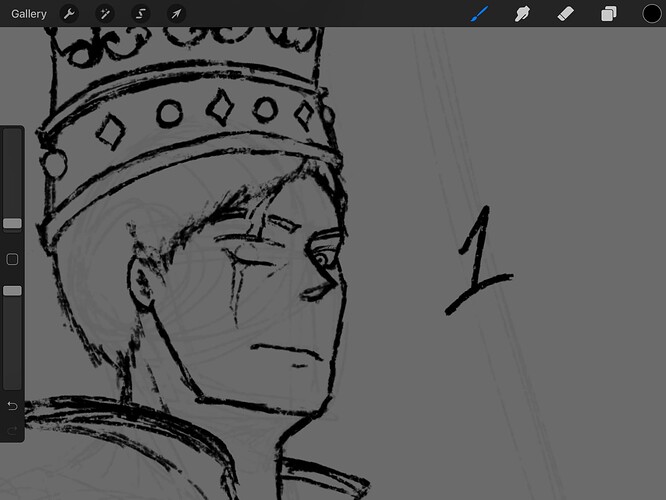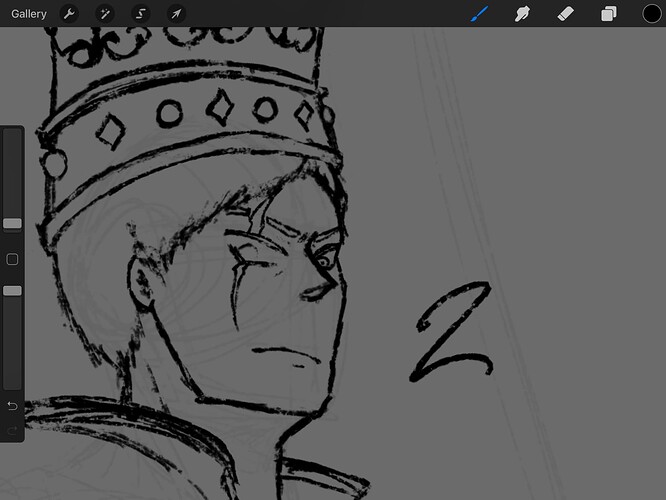 which one would y'all want to see in the finished drawing? personally, i like all of them, so that's why i need y'all to vote for my indecisive ass
kds expression
1
2
3
others (reply with your own ideas, I'll pick it if I find that g o o d)
also i stole tong's kds design: King David Silver cloth design
Post 1000 lies a drunk British dumbass
Fuck you
"Dad, why is my sister names Daisy?"
"Well it's because your mother liked Daisies so much!"
"Oh, thanks Dad!"
"No Problem BNT's Hell Thread ft. doodles and bad posts!"
BNT's gonna call their child Morden
No matter the gender
im not making morden my kid's name