btw to those who didn't get it, I meant it both ways
i hate you with a burning passion
these don't need any context btw, you already have all the information you need.
his rage was strong enough to project his thoughts onto the forum, he is still in brazil.
every moment i look at what im making i feel pain
ive made a part of it but im lazy, ill try to have femboy thingyy drawing ready tomorrow
The life cycle of a femboy
Here.
Hands you a canister of napalm
Now your hatred won't be the only thing burning.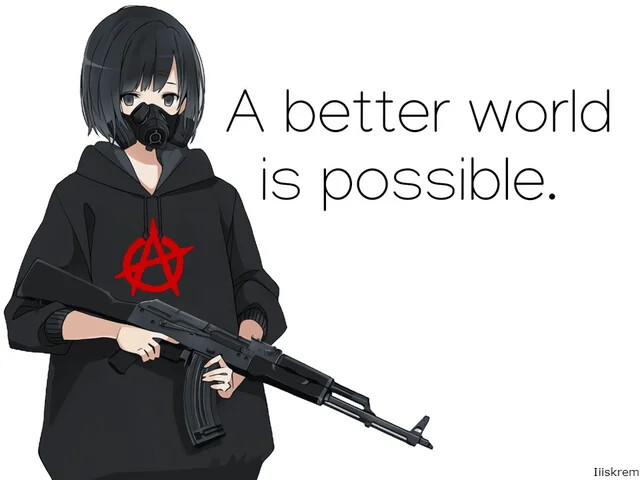 fight for femboys