Looking for strong Minotaur's armor/chestpiece.
Offering: Hard Mino Armor + Hard Mino Boots OR Forceful Exiled Leggings
CHORD: scalli 0wO#0022
I hab now GIB me

You want the leggings or mino pieces?
mino

ieces

lease

sure

Alright I can do the trade now. Just warp to my user, meghantheescallion.
st0p spam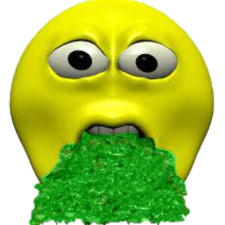 Why are you even screaming?? Is it because you didn't get this trade?

Wow do you really think all emojis look the same now bro??? thats racist

You're all literally pineapples with faces