Divine Chaos, A guild of rogue wizards who have abandoned hope for certain reasons. Fighting, killing, war, violence, they will take part in it. Immense bloodlust radiating from each and everyone one of their members, they live for the fighting. Led by 1 sole leader and his direct subordinates, they WILL drag hell by it's ass, and bring it to the fight.
Requirements: Lvl 40+ I Loyalty I Basic Knowledge I Good Fighting Skills
We are recruiting only those who shall have no mercy in anything we partake in. We take hits, we jump people, we backup our friends, and we never betray our brethren. We have experienced higher ups, and are known in the battle. We all have certain traits that allow us to sit on our thrones. We are evil itself, from the shadows we shall kill.
We are growing at a good rate, and allow 3 divisions to join right now. The first division specializes in assassination

. Here are a few of our assassins I https://ibb.co/dkd1TcP I We do sneaky attacks and our magic's apply to us being assassins. It is led by the leader of Divine Chaos, SouthChainz.
Our second division specializes in brute force, led by Commander Adrian Rose. They are the warrior division.
Our third division consist of top tier masterminds

. They are the brains of the operation. Led by Commander Ramos Calding, they are a core part in the fight.
Here are a few group pictures we took.

Hope to see you with us, come along and help us spread Divine Chaos among the lands of Magius.
Contact
discord: SouthChainz#8507
roblox: SouthChainz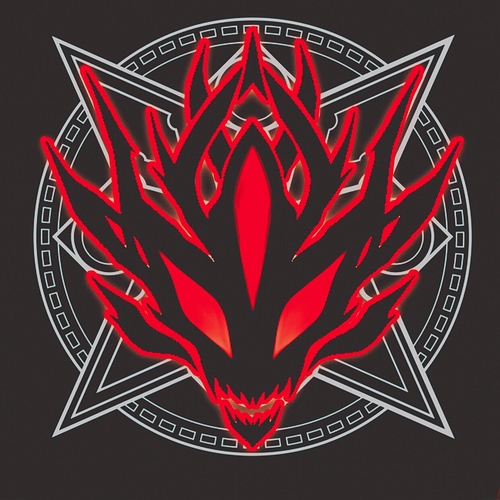 DM me on discord to join