It's the perfect Christmas resort! (Ignore the ice smugglers and mass murders)


my mans out here making roblox clipart
i mean that in a good way it looks like this is something someone would buy for their business
No worries m8. That's exactly what I am going for so I'm glad you noticed!
Thank you a ton for the support.

❤‍🔥:point_left:
Hottest tourist destination in the War Seas.

extremely "pogchamp", so to speak
For me who does not know any clear look of frostmill think this is the most gorgeous, and breathtaking winter paradise yet, and u made it so beautifully

Thank you so much! One of my favorite biomes in games (and real-life) is snowy ones.

Luckily Vetex has released 2 images that I could use as a reference.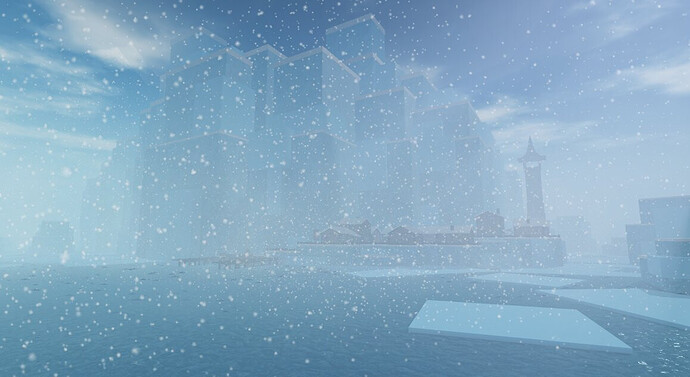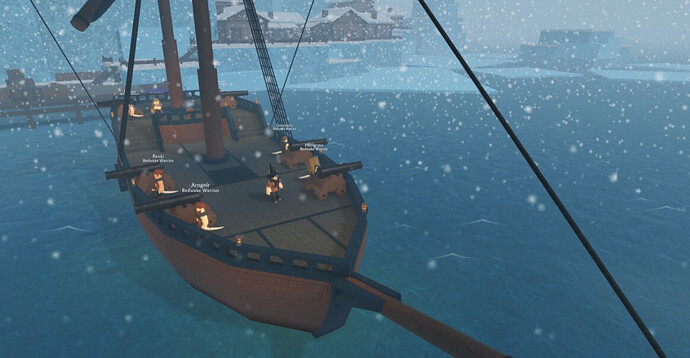 I counted 10 pog fishes in total.