Give me a good thing for this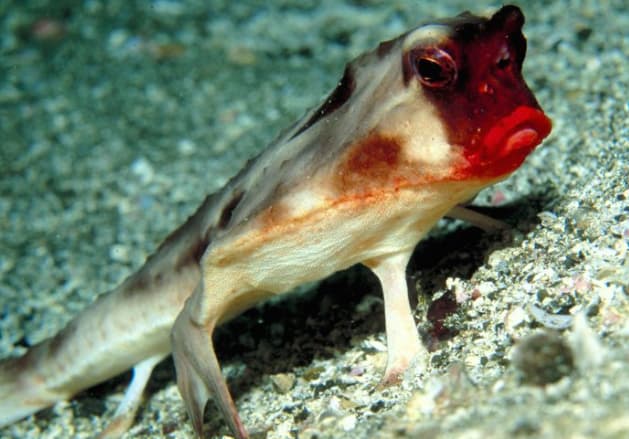 would unironically give you a whole WoJ for it
You can have 1

Rusty cans for you to hold more fish baits. Same as the old boot btw
and I'm pretty sure that WoM fishie will reach extinction if you fr use all of them
THIS WAS WHY I SAW YOU PLAYING WOM???
ARE YOU FUCKING SERIOUS???
BRO???
I want 25k clown noses for them
Dont get to high boy, 25k clown noses are equal to full Sunken set on best ench.
This topic was automatically closed after 2 days. New replies are no longer allowed.