@NoBanana
Answer me rn
The original reason I made this account was actually so I could mute #off-topic (and a few others like #guilds and #marketplace).
Aside from threads occasionally getting moved here (and people pinging me), I haven't read anything in this category either.
SPOILERS FOR PART 6 ENDING OF JOJO'S BIZARRE ADVENTURE INCOMING
TL4 is like when Pucci achieves heaven. With the mod power they instantly abuse and reset the forum with their godlike power. So yes… with a stand named [C-REGULAR] and a Vetex's Diary, you can attain Heaven
Ah yes the 3 forum stands
「Membersnake」
「C-REGULAR」
「Made In Leader」
no it means they didn't have an account and they made one to mute the topic
This post was flagged by the community and is temporarily hidden.
what is going on with you?
the bruh
well, guess i gotta do my job again.
so, uuh, yeah… COME WITH ME.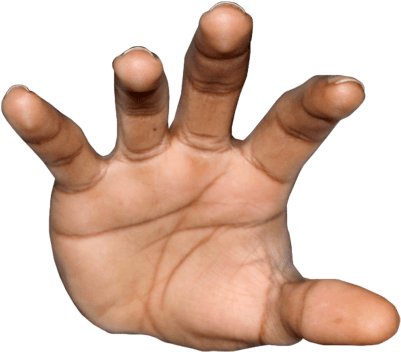 I skipped to the end to reach unreads faster, and then I see this.
So uh… First of all, why is this here?
Second, how does this contribute to anything?
damn i think you gotta call the police, he kidnapped a small girl
Actually wait, wouldn't Flare be guilty because he forced him to commit a crime?