As of current. I wanna do something cool for all the guild leaders that managed to get on leaderboard.
I'll be getting each ones main one by one.
Current ones:
Suncry leader

Acquire Leader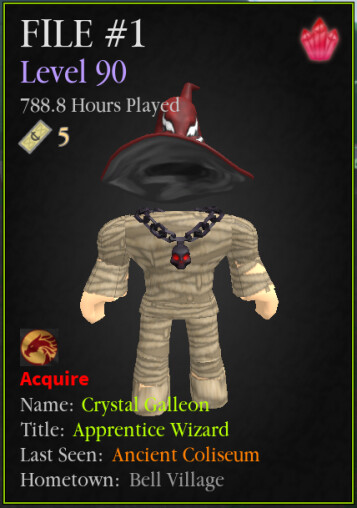 Helios Leader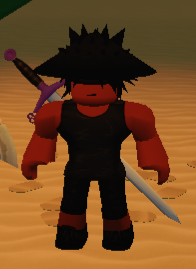 Will be doing the same to everyone else unfortunatly I dont have their main slot yet. Once I get all 20. Albeit some wont be included and some will. I'll get to the studio.