How…, you're still suspended
Maybe he posted this right before he became suspended?
He was perma suspended on August something
this man is getting some fucking herobrine magic wtf
he got suspended for this today
this got deleted from the forums and discord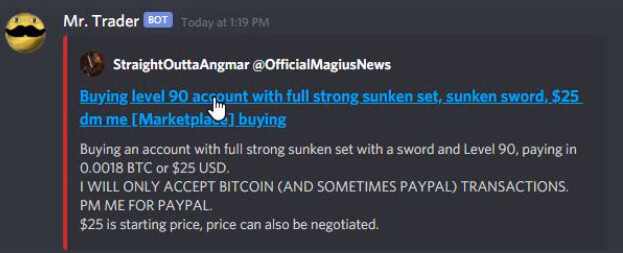 you know there's something ironic about this post
Kim chungus vertex Reddit awards amirite???