I regret opening this topic
Huh why, I managed to find one of the best clothes in all time.
Mmmmyesss, it appears to be that you've reached that far as well.
cool sweater, now buy this
Eh, not good enough.
Ok nvm, ill think about it.
can you send an link, cant find it.
Go wild
Also uh, you should probably join the group, it has anime stuffs and sometimes cultured stuff. Guaranteed good quality clothes at a low price.
what am i supposed to know.
huh
I see, you can go ahead and do a 3d view and rotate on the clothing. If you're cultured enough, you'll know immediately.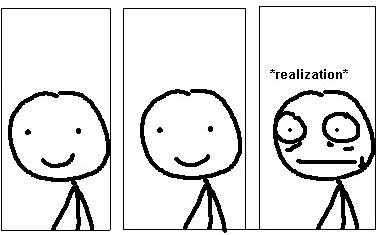 Regret your life choices!
i thankfully dont know what this means.
That's a lot of katanas LOL