Happy forum birthday gramps
Merry forum joining anniversary (I totally got it right)
Two years, damn, mine isn't 1/3 of a year and it feels like forever since i made my account.
Happy account Birthday.
Im getting my second badge tomorrow. Good job fellow forumers 🫡
ill be getting my first anniversary badge soon even though i wasnt here for like 5-7 months of it
Old man!




mice on venus yes
To be fair, the mice could've chosen a more hospitable planet than Venus.
wait for some reason I always read it as mice on venus but subconsciously thought of jupiter instead because why tf would a mouse be on planet hell
im only just now realizing


According to these calculations, over the last two years, I've only not been on the forums for 19 days.
That's sad.
I also just got this, what a time being on this forums has been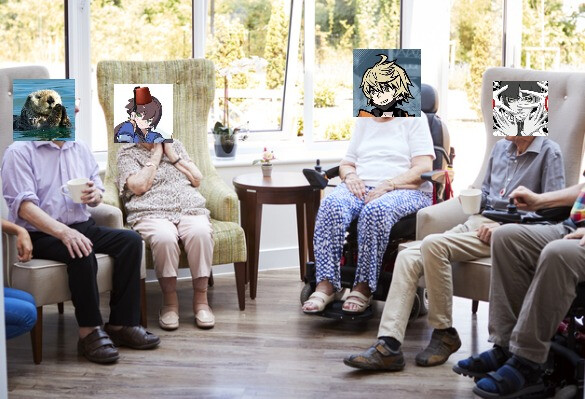 old people gathering
btw isn't Mice on Venus that song from Minecraft
my 2nd anniversary is in exactly a month