Guild Name: Raven Legion
Guild Status: Light
Guild Owner: iRavenist [Al Rose, Raven Cole]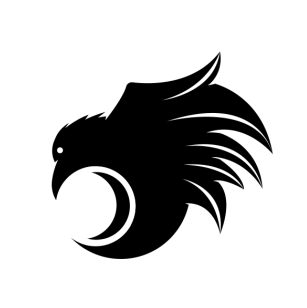 Description
We are the Raven Legion, just like a family, we help out each other who are in need and
We also fight the criminals. We accept anybody that joins the guild! We have a lot to
offer like game nights, raids, tasks and other fun events!
Our main goals are to defeat dark guilds and become the best at PVP!
We are very supportive and friendly especially to our own members
We can help you level up and grind together
We also have trading port and donation area where you can donate us
We hope you choose us!
Contact: Ravenist#3240
Discord invitation Code: vFNNZvd
Roblox: [Not Yet]