Basically. Kriegsherren but better name. It's mostly based around war and seas and gods and shit. Basically every single AA clan ever but the legacy of spearbreak carries it now.
Here's the logo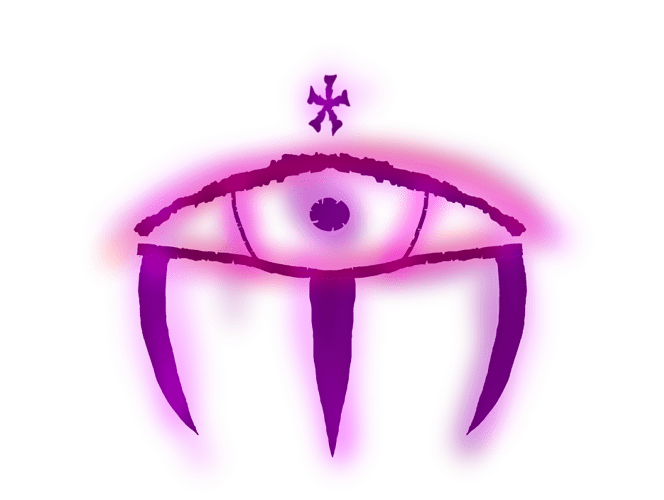 We'll do 3 everyone pings for both the name. How the name is labeled. And the logo
This is the second one made by rodent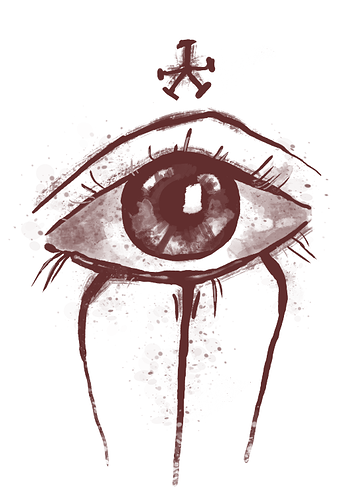 So… yes um… Spearbreak but infinitely better in every way possible. (Note to sparky, tomi, grim, and karma) bans are getting reset for members in tgr in case you want a chance to redeem yourself.
To everyone else. Um join. Yeah…