WELCOME TO ORION!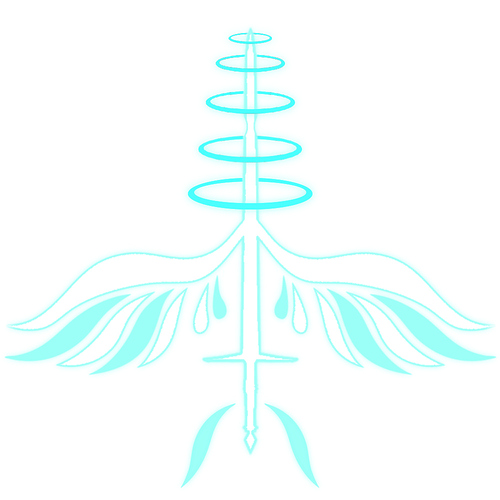 Guild Name: Orion
Guild Status: Light Guild
Guild Owner: TPBlue [Raven Salore] ----- (discord : TPBlue#9999)
Guild Co-Owner : PranksterGansterShiv [Theo Clay] ----- (Discord : Exile#6584)
Guild Admin : BuggaSled [Edgar Booth] ----- (Discord : Bugga#7360)
Guild Lore : Orion is a group of wizards created ages ago by an ancient community that once lived on an island called Ori. At the very beginning, they were normal citizens who were peacefully living their lives on a wilderness area on the first sea. One day, a group of dark wizards showed up on their island and destroyed, robbed, and even killed everyone and everything on the island. The only survivors was a 14 year old boy called Asahi Orion, and a 12 year old girl called Yui. Unconscious, they were taken away by the outlaws. After 3 days of travelling, the two children were abandoned on an unknown island, far away from their hometown. The weather on this island wasn't the best, and most of the time it was snowing. Even if their living conditions weren't the best, Asahi wanted his revenge. That's how it all started. The two kids created a new lineage that is still continuing to this day. The children who were born on Ori dedicated their lives into practicing magic in order to, one day, exterminate every outlaws on the seas. After many decades, centuries, and millennia, the fellowship decided to abandon Ori to get the vengeance they've been seeking all these years.
Guild Description : Orion is a group of wizards whose main goal is to kill, without any mercy, any dark wizards that gets in their way. This group is led by Raven Salore, one of the three strongest wizards that lived on Ori. We accept everyone with good reputations and a decent knowledge of the game and its lore. Finally, in order to improve our pvp, we lead tournaments almost everyday. This guild's main goal is train every one of our members in order to, one day, be in the top 10 strongest guilds in Magius.
How to join Orion : Have a decent knowledge of the game and its lore. Also be active in-game and in the discord server. Of course, you still have to follow the rules that are given in the discord server.
Discord server link : https://discord.gg/6YMxa9P
Roblox group : https://www.roblox.com/groups/6633608/Orion-World-of-Magic#!/about
Serve us proud!
Contacts : Discord Username : TPBlue#9999
Roblox Username : TPBlue