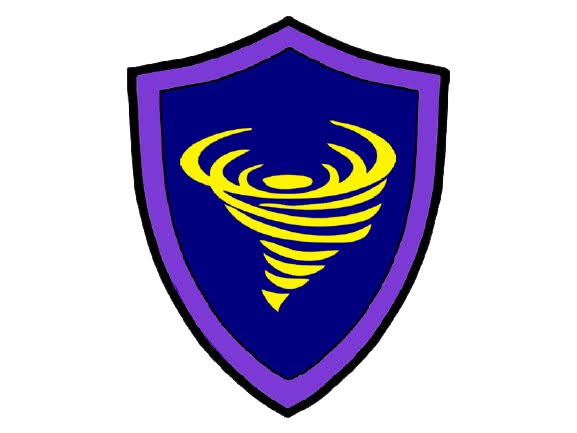 Guild Name: Rising Winds
Guild Status: Neutral
Guild Owner: TacoSeries
Description:
Rising Winds is a small guild focused around making its members better at PvP — while we may not be the best at PvP, training sessions to try and improve our skill will be held. By working as a team, we can help improve one another in PvP and develop new strategies and techniques. I plan on doing events, PvP sessions, and in-game giveaways in the future, so if any of that peaks your interest, consider joining!
Contact
discord: https://discord.gg/Gf5dY5ht82
roblox: ​Profile - Roblox