Greetings Traveler! You have just come across Seraphim , a mercenary legion dedicated to PvP, fishing, and raiding the Grand Navy!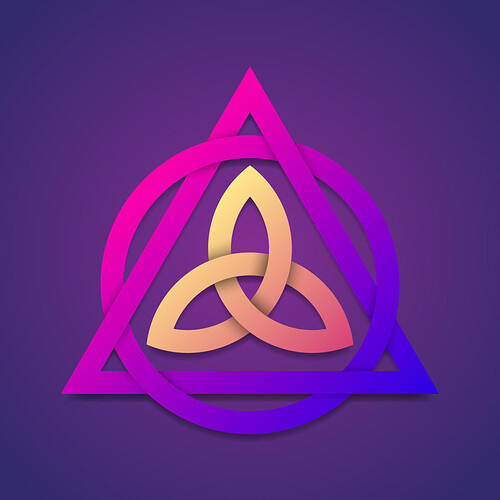 We are releasing an in-game guild soon! This advertisement is just to hype up the audience!

Divisions
Seraphim Naval Order
This is our main PvP and Naval Combat Unit, these little guys will be used in wars and guild battles
Seraphim Mercenaries
This is our main Fishing and Mercenary Unit, these people are responsible for bringing valuable items to the guild through fishing and boss farming.
Seraphim Surveillance Unit
This unit is responsible for spying on our rivals and reporting suspicious activity, these people are essentially agents and spies.
We hope you join us soon! We will be waiting!