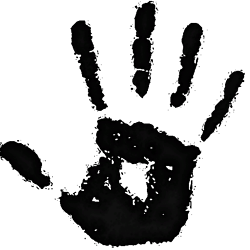 The edgiest guild out there.
Yes, we are a cult.
If you want to join, contact me via Discord to either schedule a tryout or get an invite to the server: AlmightySithis#6388
.
.
.
"Sweet mother, sweet mother, send your child unto me…
…for the sins of the unworthy must be baptized in blood and fear"