Just a thought I had. In history libraries sadly aren't preserved and there is always a trend to burning them. Especially since this has every book ever written. I just want to know your ideas on this take.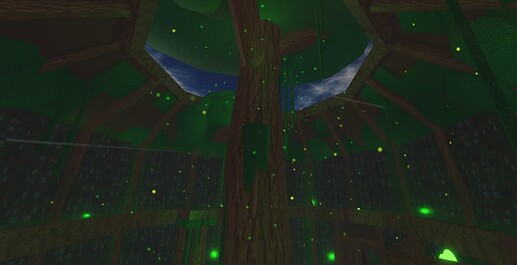 Your Opinion?
The library will probably burn down or some other catastrophe.
The library will be just fine.