YOU GOT ME GOOD ANDRIJA
i truly fell for that
You're doing god's work good sir, crusade this hell!
I was about to place you on the crucifix myself for making this post, but then I clicked on it.
Well met, fellow hero.
I just came here for a cursed image of like 1 NPC sleeping on top of another I never wanted to go to horny jail
Fun fact: the doge in the pic is actually dressed like a Caesar's legion legionare
you just got caught sinning
I think that's pretty obvious from their line no?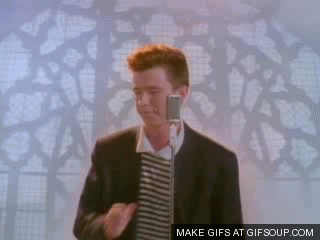 shoot this is a necrobump

Thank you for doing the lord's work and reviving good threads