Seek shelter (or fight against them in replies).
Flamethrower? Flamethrower.
The kids in school whenever I have gum:
Yeah no I am not fighting the Great Geese Army
He should go back to liking fish say eh?
He likes every animal i swear
Ultimate Kamikaze Attack-
Everyone increase emissions as much as possible, causing global warming killing the ducks and everything but extremophiles.
I shall kill as much as I can and donate the corpses to chinese restaurants
free peking duck
if you can't beat 'em, join 'em
nuclear weaponry (geese deserve atomization)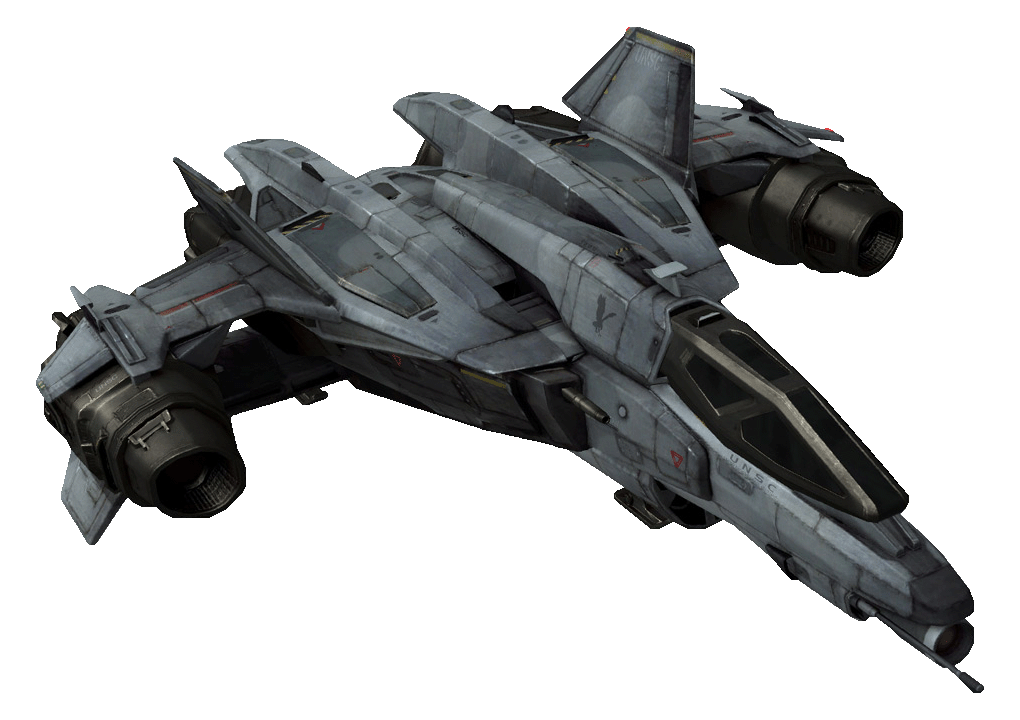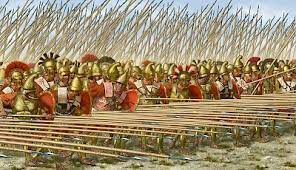 bleeding blades if vetex was in a server