Trading the Whole Strong King calvus set, also trading explosion cannons for ships.
Sunken sword (wanna negotiate a little) fork#0572
I have two pulsar scrolls and duplicates of other boss armor
colossal golden squid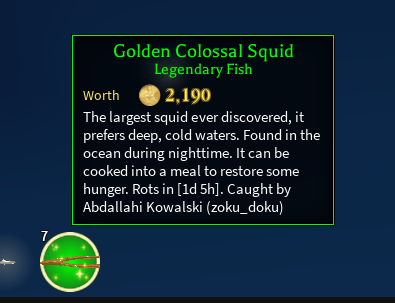 -10x axe slash scroll
-fair intensity amulet
-swift fair attack speed amulet
-fair agility amulet
-fair power amulet
-argos cape
-elius cape
-lance of loyalty
-greataxe
-elius boots
-every dull amulet
-gold shovel
-2x ravenna apostle gi
-american seasonals
-2x lucky scrolls
-4x sturdy scrolls
-nimble scroll
-load of galleons
any of these for calvus legs, crown, or mantello?
how many galleons do you have
i would like to sell you collosal squid
1600? 1700? maybe less maybe more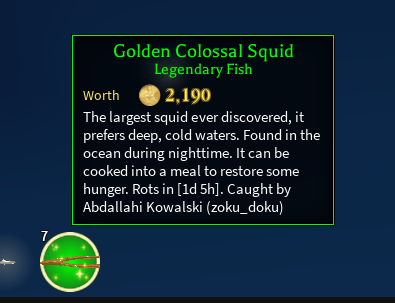 Lance of loyalty 110+ Its clean For just the crown Soap#4350
This topic was automatically closed after 2 days. New replies are no longer allowed.