Public Trello hasn't been updated in a hot minute, but we can see evidence of more stuff being done in the new dev update.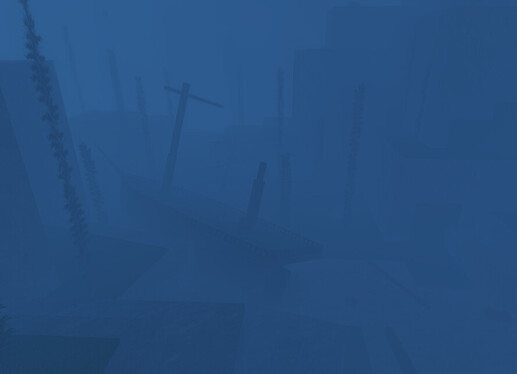 Like the shipwrecks!
And as you might be able to see, some of the sharks are outlined in pink, in the screenshots. Since there's a shark detection potion, this might mean that potions and brewing
could
be complete as well!
The dev update mentions "next weekend", for a release date, but did he mean this weekend, or the weekend after that?
What are you most excited for?
Potions and Brewing
Sunken Structures and Shipwrecks
Easter Event
Other