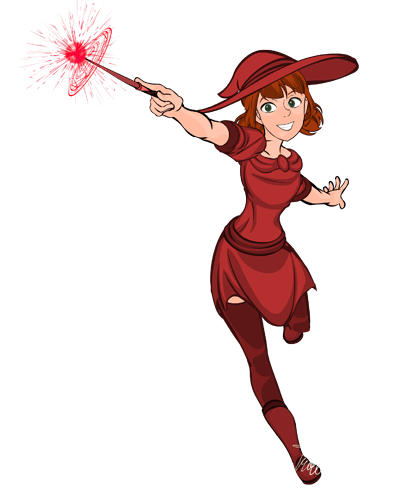 A wizard's trusty friend used to conduct the supernatural, what if we had them in AO?
The idea's likely been thrown around, but what would this tool do what we can already do without it- enough to warrant itself being an individual weapon with unique abilities?
What if instead of the magic wand being a weapon, we just have it as a magic casting animation choice for regular magics? (Blast, Beam, Explosion, etc) Surely there'd be a few people wanting to live out the fantasy to cast massive, powerful spells with a trusty magic wand. What do you think?