Hold on, explain yourself.
in an AO tips and tricks video made by inferno, they said that sand was the WORST pick of a magic.
then again idk how legit that is since at the end of the vid he also said that at max lvl there's a secret way to obtain a curse (hear me out but this probably ties in with mimhere island somehow)
This is exactly why sand users are the best, they can prove themselves through uncertain circumstances.

Oh my god this is literally vetex after the global messages features lmao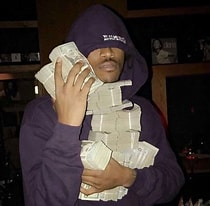 Um, btw, how do you open doors? I literally do not see any gui while doing the necklace quest
wait you can't open doors?
(also no spoilers I haven't opened the game yet)
Like you can walk through some but there's no gui for the door I tried to open and I didn't just go through it. But its literally for a quest to get inside so Idk
You wont know if you havent played then

ASIMO3089?!?!?!?!
no way jailbreak dev
also an AUT dev said that no more updates because theyre grinding this game