fax
SHHHH, let people decide by themselves
If you voted purple: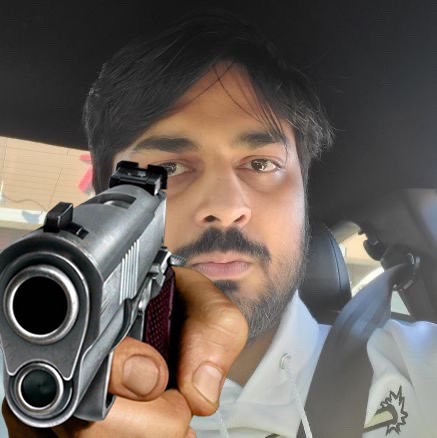 normal people gang is winnin


not anymore
blue is ok, but purple CANNOT win or else doomsday will come
Yellow is winning! I support you!!!
Blue - sleek, classic, clean. first thing that comes to mind when remembering arcane.
Yellow - exudes power and exotic energy. a true threat, a raging voltaic monster. Chad color.
Purple - looks nice, but not uncommon. Strangely enough, it makes lightning feel weaker.
Purple makes lightning feel like kool aid
purple

make purple win

na yellow on top
I'm biased 'cause I just like teal more than either of the other two.
But damn, I'm crying for Red Lightning T_T (Electron's red and blue, which is different)
Why is white lightning variation not a thing?


Otherwise purple is coolest
if you didn't vote purple