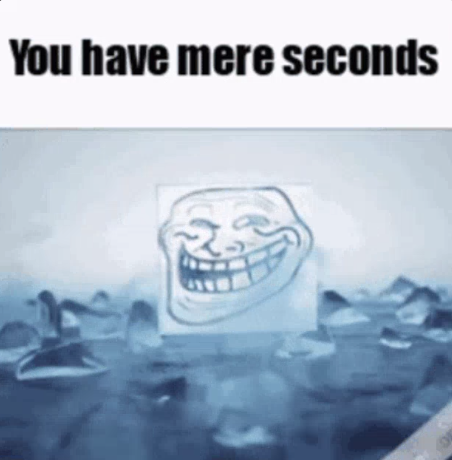 uh…
glory… to… doge nation…?
nonbeliever
I will crucify you
wait wait wait
i shall offer a 10 kg bag of dog food to the Doge Nation
Glory to the Nation
Wot is this dogeshit about
yoooooo a chance to abuse regular
i added meme tag kthx bye
A guild from WOM, lots of people seem to clown at it
???/ wdym clown on it? they have like some of the best players in wom so idk what you smokin but ok
Glory to Doge Nation!