WARNING TO THE PEOPLE WHO DO NOT LIKE UNHOLY CONTENT : DO NOT GO ANY FURTHER!
Hey so, I was bored once again with Artist Block and the Christian side of my brain seems to have gone non-existent due to sleep deprivation. I was scrolling through the Artist Tab and saw some long time ago made Queen David Silver Art, and my brain just thought : "Hey, I'm pretty bored right now, and I've been wanting to make a 3D model cause my fingers are too dead to draw… OH MY GOD I SHOULD MAKE QUEEN DAVID SILVER MODEL-."
So I did.
Here are the results.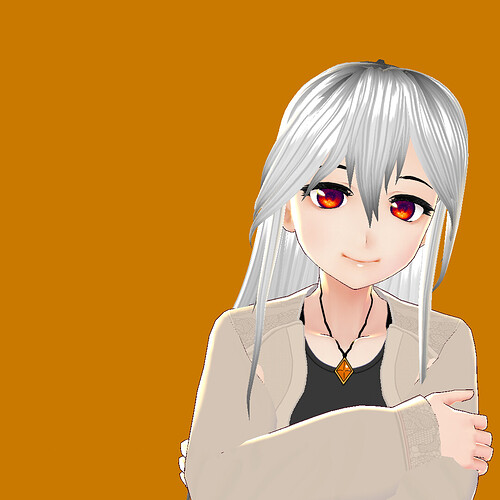 Aaand here she is.
Here's another pose if you somehow made it through the first one.
I got heavy inspiration from @karlidoh to make this , and heavily and obviously referenced the style from their drawing of Queen David. So make sure to check their art out if you enjoy considered curse artwork.
Animate 'Little Pogchamp' with 3D Queen David?
YES
NO
Your going to Brazil