«-《 WoM |

Doge Nation

》-»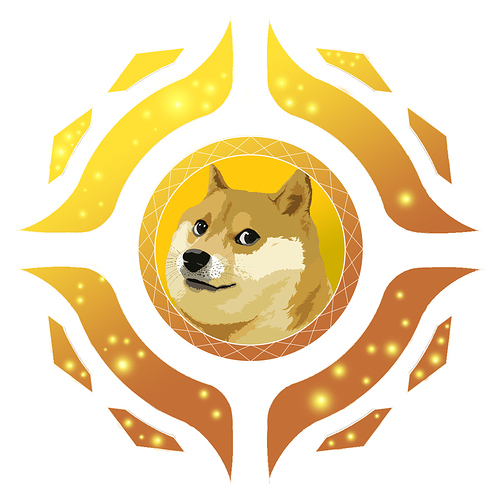 ┇🟧 King: Doge King#3138
┇🟧 Dark Guild
I👑I About Doge Nation《I I》

- We are Doge Nation, a dark guild for World of Magic. We plan to be actuve in the fighting scene of World of Magic which includes fighting for territories, and other stuff. We fight for the glory of Doge Nation and to conquer a small part of Magius.

- Doge Nation is a lighthearted, dark guild, where we value fun, contribution, and efficiency. Members are very active and we have a healthy community! Doge Nation allows its members to choose divisions, where you will be assigned different jobs and activities, that ultimately make Doge Nation, Its community, and you better. We offer protection for members throughout all Magius, and we watch each other's back. This isn't some tryhard, sweaty, pvp guild, It is a guild where you can contribute to a community and have fun.

- We are always doing events like wars, raid battles in cities, training tournaments and much more! Doge Nation is an active guild!
I🔱I Requirements to join《I I》

- To join Doge Nation there are some requirements, such as your loyalty, activity and skill. We will be playing this game for a long time so we need to take recruiting seriously.

- If you're interested in joining Doge Nation you need to follow certain requirements:
» Active Doges
» Medium Skill +
» Loyal Doges
I🔱I hope you join this great empire and come on this great journey!

: https://discord.gg/ckkgrfQ