Zero twooo
Saber
Aqua
Yashiro Nene
Ellie
Who is it?
I'll try to bring back the poll.
Our goddess, o hail the great Zero two!

Zero two more like zero poo

This is my future waifu: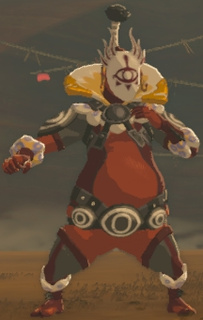 is that a compliment or an insult
or both?

thank u
THANK U FOR FINALLY SAYING THAT
Nobody
If you have ever thought this question then i have bad news for you…

Agreed. One of the best Zelda bosses too.
Can't stop loving him.
The music is fire too.
Just everything about this boss battle is fucking perfect.

this is not my waifu ^, I ate the burgr, don't let him see this message lol