S, S… S- S! SUMMER HOLDDDDDDDD!!!
(body seems unclear, is it a complete sentence?)
New sky island i built
fun
Pictures (Put in here cause there were a bit)
Looking snazzy…




Da GOAT MAKING HEAT EVERYTIME
i like the vibes of this place
These looks so cozy whattttt
Will post new island tomorrow when I finish it
Here's how it looks from a distance (Probably have to zoom in on it lol)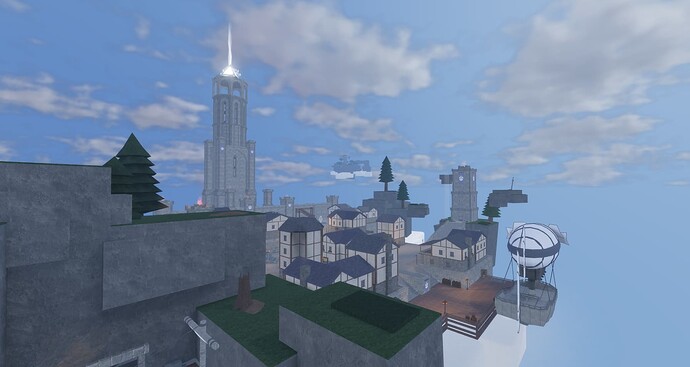 Also tried doing some brighter lighting
truly the

New Island

Pictures
I got a few more sky islands I want to make before I make some normal ones. Also any feedback/suggestions are welcome




Omg that looks just like what I imagine skyhall Kingdom to look like
Been a while since my last post here cause I was on vacation
New boat

Pictures

(Sorry for the bad lighting nothing I can do about it D:)

this is fire
its gonna cause my pc to combust into flames but thats how fire it is
heat



You could tell me those are nimbus sea leaks and I'd believe you.
I wish the upcoming frigate room would look like dis, because this looks fire