Remade one of my OC's, He uses Darkflame magic and Vampirism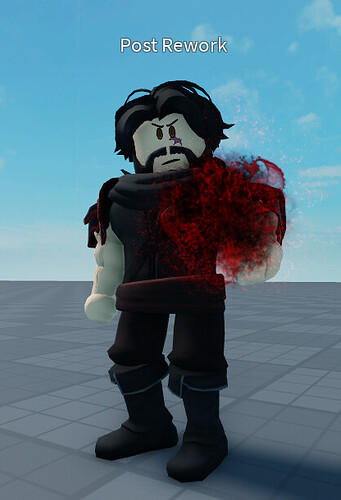 Gonna probably start reworking some of my previous OC's
Graphic Interpretation of my OC.
Currently working on a Other OC But my creativity seems to be on vacation

(Before you comment on the shadows, please take into consideration that I barely make theese graphics.)
"horrible modelling stuff" What is blud yapping about this is all amazing
Sup yall, just gonna drop some stuff here that I made in the last 2 weeks.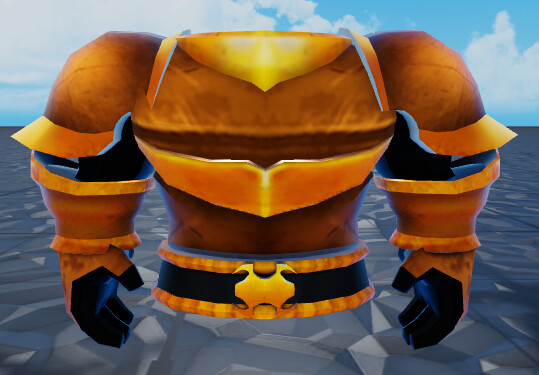 I've been testing some stuff with armor textures. I think this one turned out quite nice.
My OC, Lord Belphegor (The left one is is initial design, the right one is the current. + rig for size comparison.)
I've also got into building recently.

That's pretty much it. There are some other small, but insignificant things.
Julian if his curse was any good and he was cool.
how did you get AO assets and textures?
most of them are made by myself, JTN gave me the faces.
You can find the assets by going through the f9 logs
thats gonna take a while for me then…
Thats not horrible, I dont even know how you find the 3d clothing and weapons for characters. I dont even know how to attach them