reagent time!!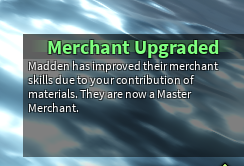 my first kill guys!!


totally did not leave the party and hit him while he was 111 health!!
"you cant even spell" what did you even do for them to say that
"you can't even spell"
2 seconds later: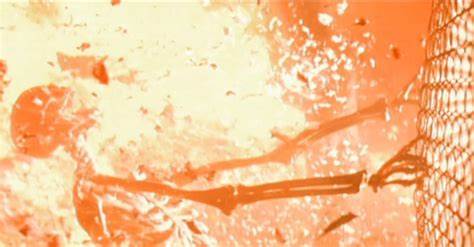 yall how much dark sealed should I get on this file
drawback is a % of current hp. so at 400 hp you are dealing 40 dammage. you heal 26 hp per tick
RNG gods bless me.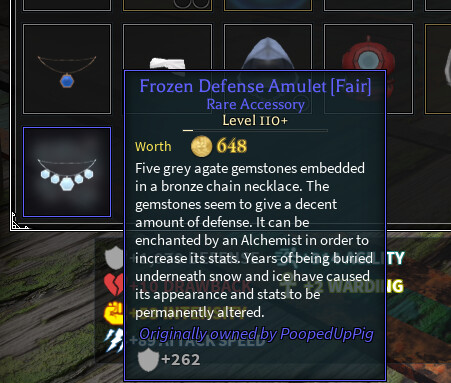 gg.



petition to add aimbot to potions
We should have a new potion catalyst that makes any potions you throw with it teleport to whatever server this guy is down and home in on them.


h.