real screenshot of my crystal file (not fake)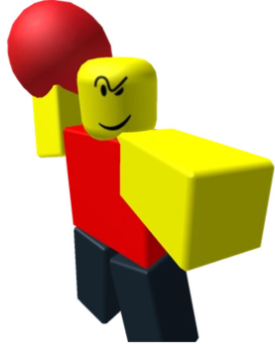 That's got to be the best use of a Hallowed II I've seen.
this is NOT wom!!!

Edgy and very neat. I like it.
In this picture it looks 10/10 but i feel like outside of the dark it would be lower

Cant rate outside games
8/10
Im not really feeling it but i bet it can look really good with more customization in AO
4/10 until i see how it looks without charging
Pretty cool actually 8/10
Not rating roblox avatars
Wdym you don't remember sabura in wom?
No he didn't it's just leather armor and a hat
and an amulet
rate my crystal file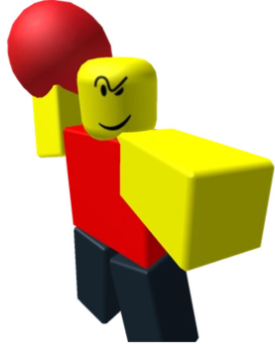 haters will say it's not real
Three more files from me
Archie arbor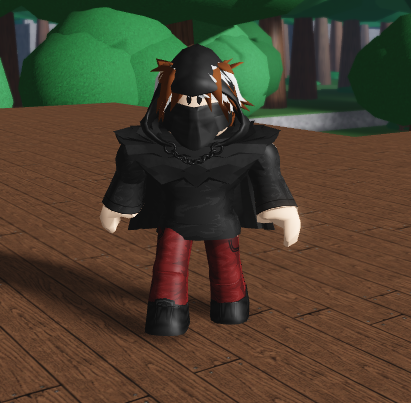 Tora cutlass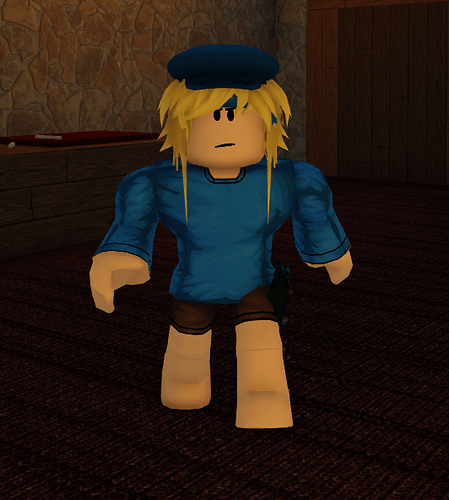 Artis