1: If you use a vitality build, you can see an orb in your character's chest when you're charging. Maybe this is their soul?

2: There's a little rainbow in the skybox

3: The light shining from the Whitesummit alchemist's hands makes a cool glowing eyes effect

4: You can easily kill the Jaw Pirates and Spire Bandits by t-jumping and shooting a magic blast at a gunpowder barrel

(a couple of examples)
5: You can get more gems/rock salts by destroying rocks with dual beams or skills such as Flying Slash.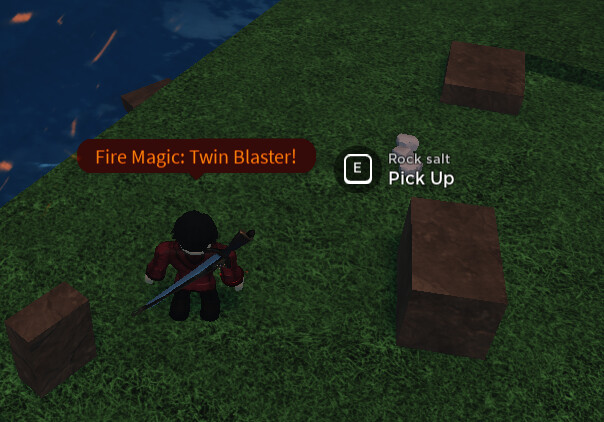 6: You get a disguise (your uniform is temporarily disabled) if you do Edward Kenton's 2nd quest while you're in the navy.

7: Revon's girlfriend was killed while we were escaping the Eternal Mines.

(or at least I think it's her)
8: You can get rid of the Sailor Style swaying animation by switching your animation pack.
(no picture)