https://www.webtoons.com/en/challenge/arcane-adventures/list?title_no=306909&page=1

how about another episode, forums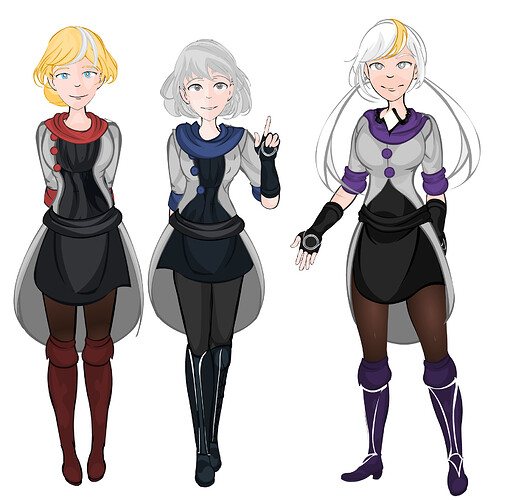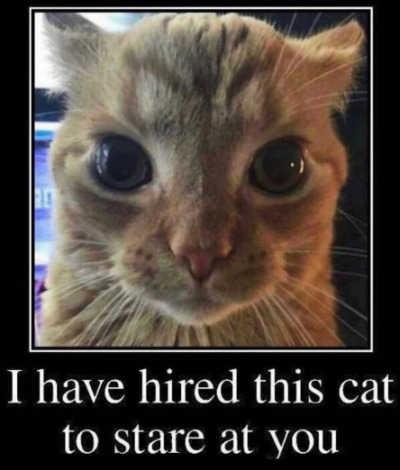 durza's hella sick here yo
also angel + juni fusion feels like another possible webcomic character
im looking forward to whats gonna happen
i didnt know you looked so handsome, trollus
durza

actually durza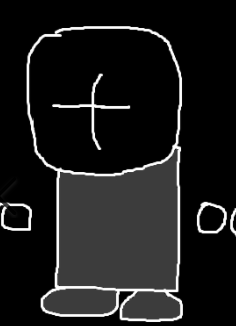 What's that blue and red circle as the chapter icon?
It might be steam since later it appears in place of the water circle which means its a mutation of water and it has red as well as blue.
where monkey???
















3 Days ago, I started reading this webcomic from the beginning. I finished yesterday lol. Now I can actually keep up with the new chapters, thank goodness.
Also your comic is amazing

kijidfijd d e s a. F s
Yoooo talk about a magic flex off, Blaze, Energy, and Earth Curses, Poseidon Magic, plus a peek at Aether, Gravity, and Steam(?) Magics
ngl at first glance I thought that dope fusion between Juniper and Angel was their kid, tho kids technically are a fusion of their parents' genes so

we live in a society where there's people carrying mulitple nukes with them and you have a fork or at best a gun to defend yourself
" I'll run you down to the ends of the earth1"