https://www.webtoons.com/en/challenge/arcane-adventures/list?title_no=306909&page=1
school and work got me drained but i did fniish this episode at least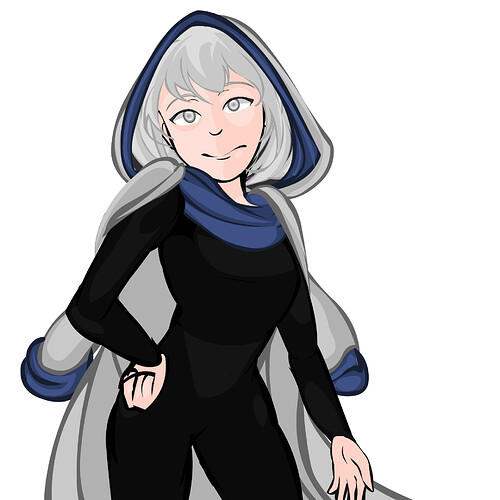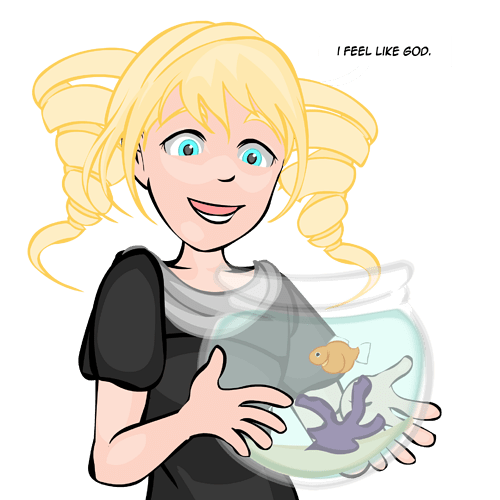 Haha funny fucking monkey
Monkey is easily best part
the transition from angel slapping juniper to cursebeard punching durza got me

Vetex: "The PK's past is not important and never will"
Spirit: "Haha, no fck you"
Junipers "Mind"
lmao
spirit got better drawing skills than you trollus. you should step up your game


@0peMs it finally happened

… it happened, the monkey appeared. I've waited so incredibly long for this moment, and upon seeing the monkeys beautiful face, I questioned. Have I been reading this story for entertainment, or was it for the monkey. Now that I have seen his face, I no longer know what to do. I yearn to see him again, but for now. Time can only tell.
Also, wtf monkey gets 1 panel while cringe juniper get's many. Unfair treatment. I vote that the monkey should become part of the crew, or just a side pet.
Edit: thanks for epic comic noob
Years of imagining what this fight would be like and it's better than I expected. I'd love to know what type of magic Durza has specifically
L m a o
Although, for some reasonj, I'm starting to doubt the "spirit" is exactly Durza for some reason-
My brain can't decide if it wants to read the story or insert all my OCs fighting and interacting with Rebecca and Angel
mhhmfmfm
cheese and keel durzoo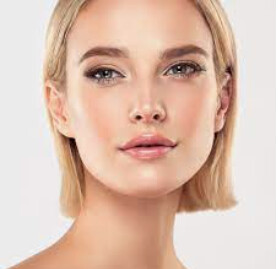 I will not worship you
also Juniper is a manchild lmao
hmm, I wonder what hat could be??


I want to see jealous Angel now