Just when I thought I had things back on track, a nasty sickness decided to kick me down for the past week, but now that I'm recovering I can finally finish this up!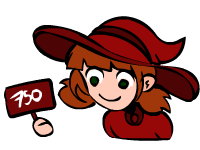 would you look at that, we're on the last leg to a million overall views! i'm excited to see where this goes, thank you!
enjoy the release of AO in a few hours!