I want to burn the eyes of all of the vampires on this forum whenever I post a screenshot.
why must you burn our eyes out
A darker mode might be nice for those who are vampires but light mode just seems cruel.
how did you know this is secretly a forum for vampire ?
oh well doesnt mattet, it was fun knowing you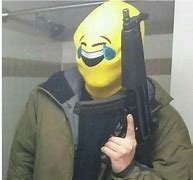 as a unironic light mode user, i back this, add this to fourms
you fiend. how dare you suggest a light mode. /s
give ultra dark mode instead.
I think the darker mode was from the WoM times
this idea is shit omgmgmgm down vote no Reddit Gold for you
Light mode but its actually light grey