Let me geek out here, I'm putting more effort into this than my college essays so here me out. (don't let me become your therapist)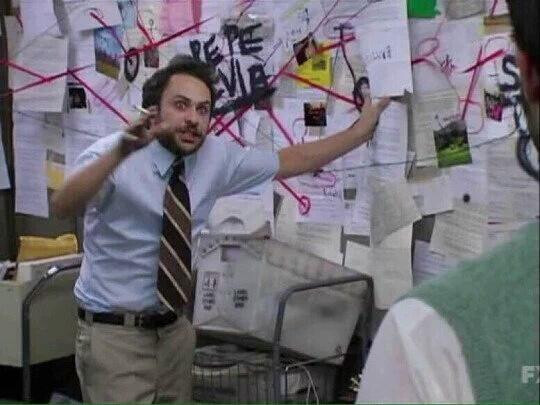 Ok smth I notice that others dont talk about (maybe they just dont talk about it cuz its not a big deal BUT IT IS TO ME OKAY) when I was drawing fanart for some ao characters, my choo-choo train artist brain would keep noticing the colors vetex uses for some of his character.
I notice a lot of them have opposing colors in their designs. I first noticed this when drawing Revon. His clothes and his general aesthetic is red, BUT then his eyes were. Now we all know blue and red oppose each other.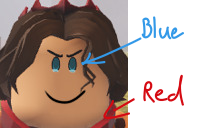 Neviro also has a has blue and red as his opposing colors (Red eyes and the blue cloth on his armor during prison break, also he's like snow/ice themed)
I was like wow thats cool, but then it happened again. When I drew my most recent Iris art, her eyes are fucking green but her clothes and hair are red. Red and Green are complementary. Her green eyes will pop out more because of the rest of her appearence.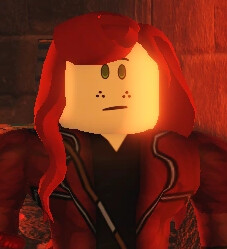 Even in a strong red lighting, her eye color still stands out. (Maybe that's just me, maybe I'm going insane)
AND THEN I HAD TO DRAW ELIUS AND OMG MY ART BRAIN WHEN I REALIZED IT MMMMMMMM PURPLE AND YELLOW ARE COMPLEMENTARY COLORS IT MAKES ME SO HAPPY EVEN THOUGH DRAWING HIM WAS A PAIN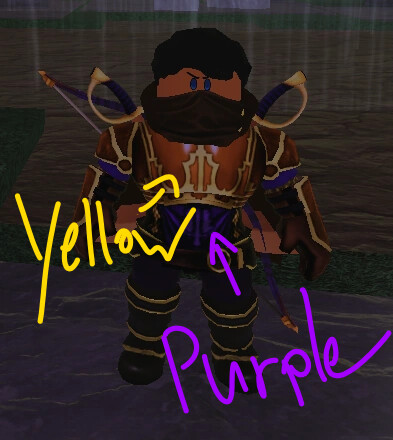 LIKE OML IDK IF ITS INTENTIONAL OR IF VETEX KNOWS WHAT HE WAS COOKING BUT BY NEURONS ACTIVATED JUST FOR HIS DESIGN COLOR
Anyway thank you for coming to my Ted Talk. Keep up the good work with cooking characters design Vetex.
I just been wanting to talk bout it, I swear im not overthinking this.