celeste in the corner i see!
aaaaa Where can I buy one??
I need the brisket one
AHH im not sure if im gonna sell them online just yet because theres a lot of stuff involved in setting it up! maybe in the future they will be available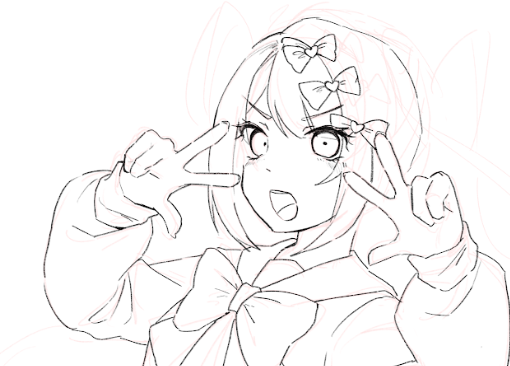 wip
now draw them murdering someone in cold blood
hi guys sorry for dying for like 2 weeks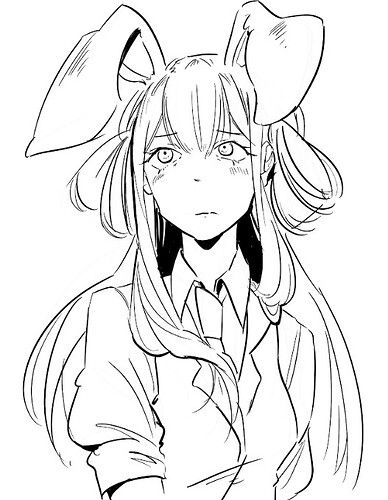 ive been messing around with my artstyle for a bit and found oen that i really love and shows my skills off a lot much better!
welcome back to the mortal realm, apollyon