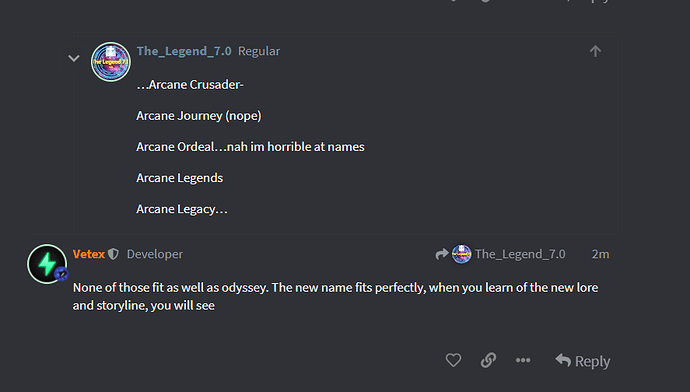 The word odyssey comes from the Greek legend of Odysseus, who was forced to fight in the Trojan War, and, like foretold, would not return for 20 years.

where Mount Olympus fell
Another game using the word odyssey in it's name is: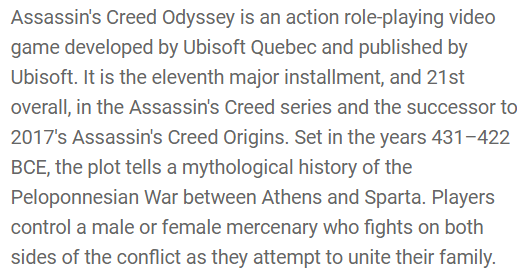 What does this imply to me? We're gonna be doing something involved with the oldest parts of the lore. The stuff about Greek gods. Then again, they're all dead. Yes, even Poseidon. But that might've been changed.
Or it could just mean we're going on a long journey. We'll see.