Cover Art: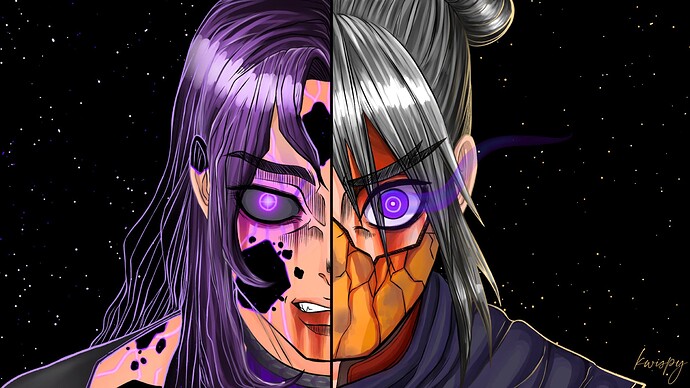 The music:
Not Fated To Die! - YouTube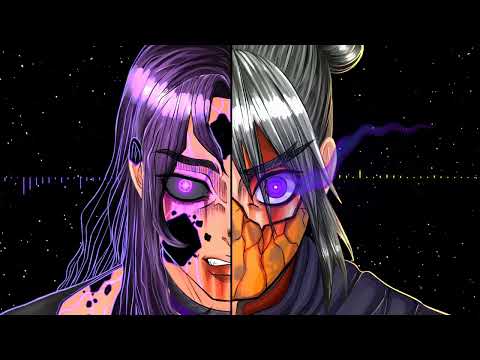 This is a remake of one of my older songs. I really wanted to try my hand at making a battle OST and so this is my honest attempt at one. Hopefully, you guys find it EPIC!

Also, special thanks to @KwispyKage for providing me with the EPIC art for this video!