Currently, the pfp of system is the same as Vetex's pfp.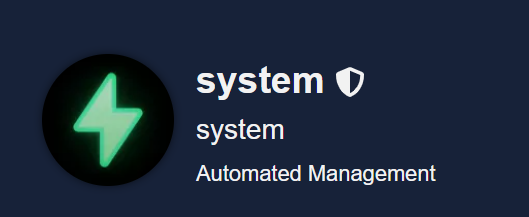 This is kind of confusing. When system does things such as closing posts, it looks like Vetex closed them.

I suggest the pfp of System gets changed to something else. It can be
this logo from Reddit,
or something else.