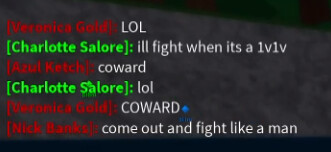 So I run away from two people attacking me both 1.2k health after I get both of them to half (I only have 628 health)



I see his friend leaves the server so now it's a 1v1.


He calls me out on running away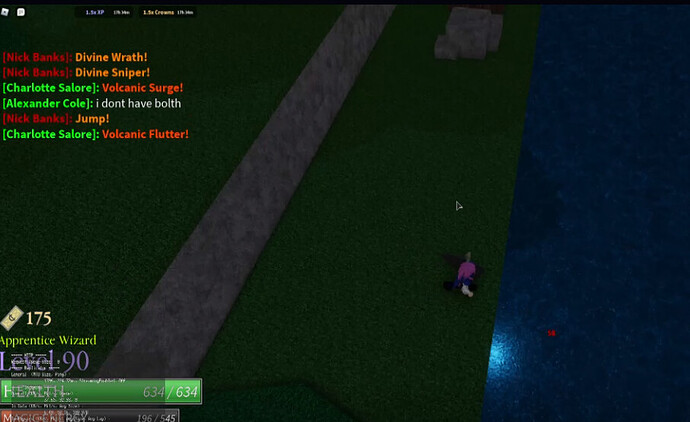 I proceed to clown him in a 1v1.

This is me running away.
This is him running away.
I 1v1ed his friend and mesed up got hit by 3 fireballs but got him to half anyways.
Moral of the story: Don't be a clown.