remember when you committed treason against us
jk
Not like he didn't incite it, nor did we take it that far kekek

Credits to @ThatAsianInTheCorner
i thought phewka was pacifistic
he's watching
edit: wait that was the one before the edit
fucking amazing. I approve.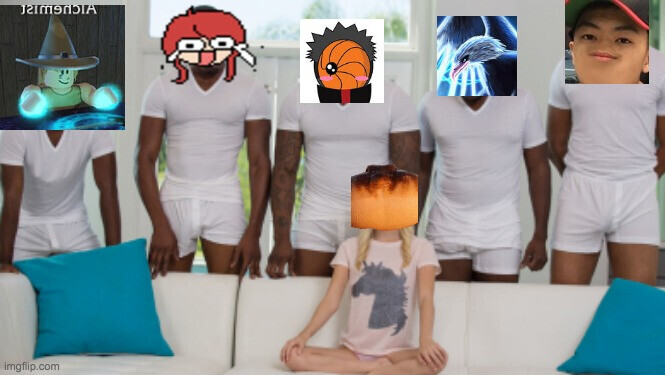 CREDITS TO @ThatAsianInTheCorner
i'm revelling in my glory
TAITC #1 non-artist/off-topic dwellee
:allah:
meanwhile I'm spectating the thread and going like



skill issue tbh.


Skill issue ezez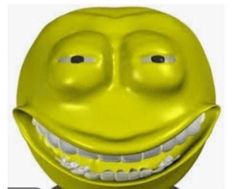 How did it reply to me, I have no posts here
artists when fat fish
(istg you reallly making stale as hell memes then when im baned and cant talk act like you won something stfu you jack off to naked drifa)
Hey, you're back! We didn't miss you!
you made 3 posts about me for saying skill issue ez you clearly do miss me