What it is, and how it works.
Weaving Fist
This fighting style is based on dodging until your opponent is exhausted and then taking them down with almost dance-like attacks. These dodges will activate automatically, and you will have to enter a stamina draining mode that after you activate, will go on a 2 minute cooldown to limit people spamming it throughout fights. Once your number of dodges(vetex controls to so it isn't broken af) has been exhausted, you will be able to use attacks like jabs and kicks to deal damage.
Some examples are observation Haki in one piece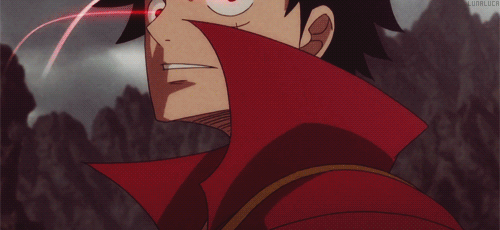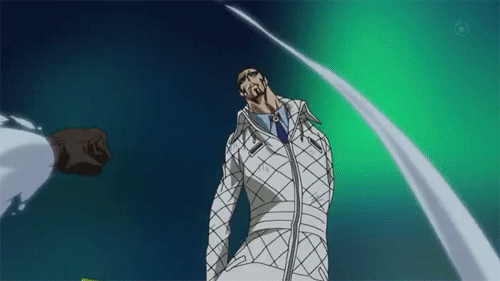 And sharingan in the Naruto Universe


I think my gif's broke, but google "observation haki" and "sharingan dodge" and you'll understand what I mean.
Example I made
(The fist is the icon btw)
Reason to add
I think something like this fighting style should be added because first of all, this is cool as heck and second of all, it would add more variety to the somewhat lacking fighting style list we have right now.
Tell me your criticisms below, and I will address them accordingly.