Why did you make a topic about this?
Artist: Sees female character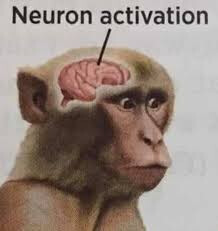 R34 when
Edit:shit wrong person
fuck off I don't even draw porn
damn bruh, even people still confuses with me and BNT name. Must be a retard
It doesnt even need to be a female
It doesnt even need to be a character
Hm. I'll try and look up some positions and references.
i have a retard liscencce

… why does it feel like everyone forgot about estrid?
We didn't. We're just waiting for some offical pics